Why Create Account?
Creating an account is simple, free and it takes less than 60 seconds to complete. You will be able to access our powerful control panel which will allow you to keep track of invoices, monitor talent productivity, track performance and much more!
Why Select skills?
Depending on the needs of the project, you have the ability to select one resource with a specific skill, or a resource with multiple skills. This ensures your project is set up for success and reduces talent ramp up time.
Why Pay Deposit?
Our company works with organizations of all sizes as well as startups. Your deposit demonstrates your commitment to our resources and allows Team Extension® to begin the staffing process.
*Please note deposit amounts may vary depending on project complexity.
Why Continuous Delivery?
Congratulations, your top tier talents are now ready to be integrated into your team – just like any in-house employee. Our highly skilled and sought after resources have the capability of being on-site, remote (through our control portal) or at our offices (in-house) to guarantee your project is delivered on time and on budget.
+60
Passionate team members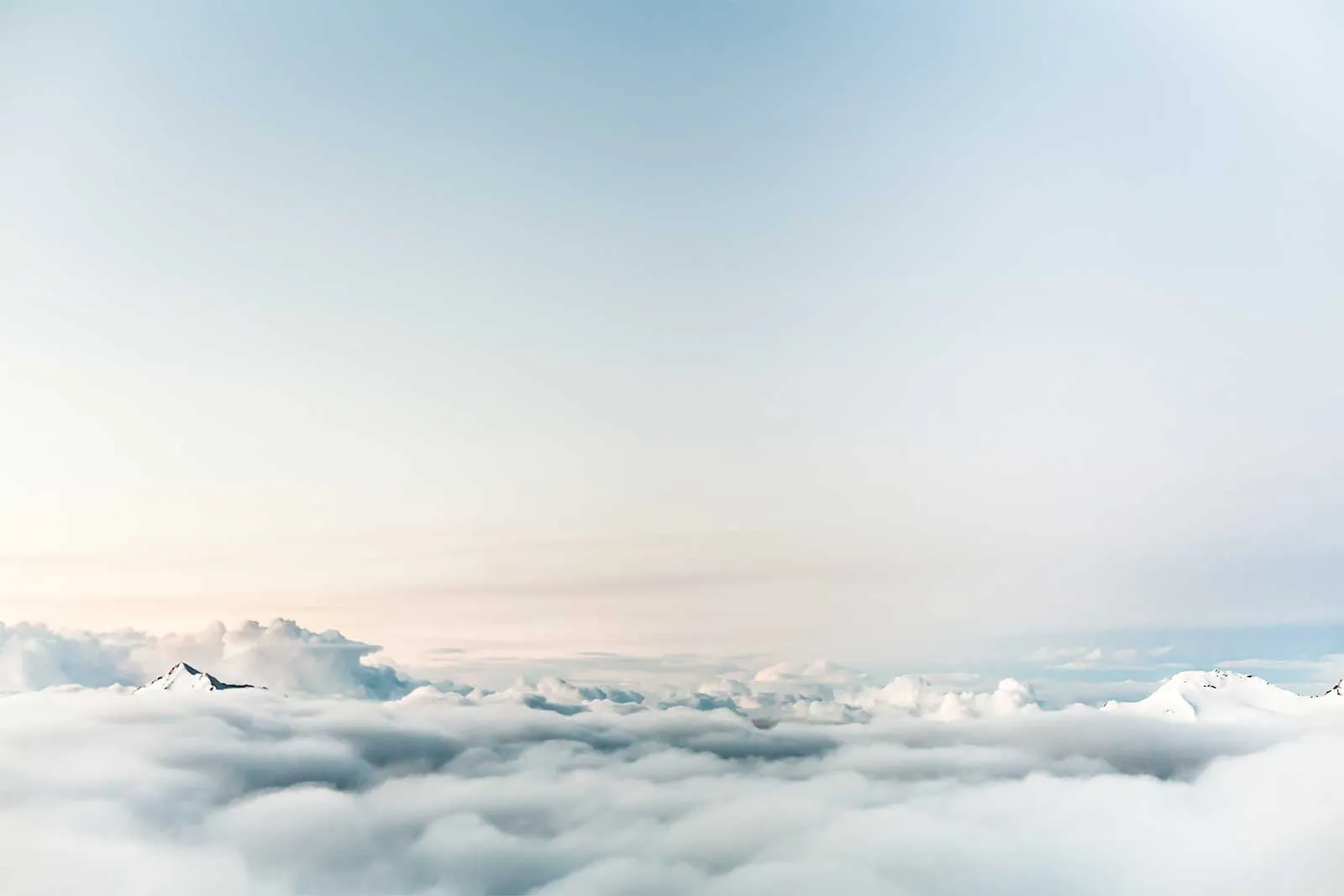 Ready to take your business to new heights?
Hire the best developers, engineers, programmers, coders, and consultants in Eastern Europe.
Fortune 500 and start-ups choose Team Extension's developers for their mission critical software projects.
Hire Dedicated Developers in Eastern Europe
How does it work?